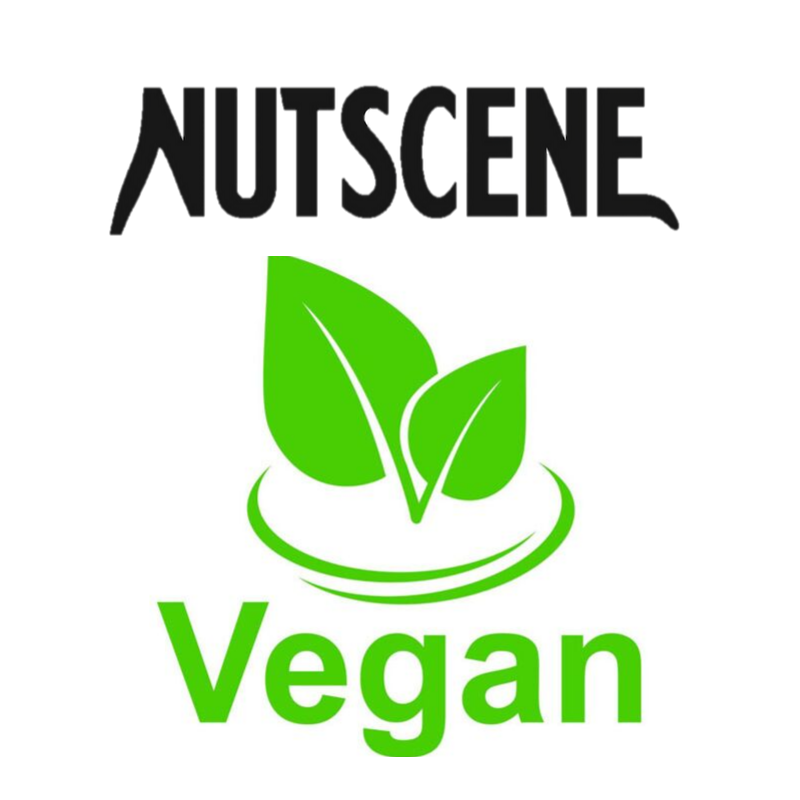 Good day everyone! In our last post Nutscene explored the topic of sustainability - this time round we are going to turn our eye to the vegan movement! 
What do you think of when we say 'vegan'? Is this a fad? A generational thing? Or have you already converted? The Vegan Society, founded in 1944, define veganism as "A philosophy and way of living which seeks to exclude - as far as possible and practical - all forms of exploitation of, and cruelty to, animals for food, clothing and any other purpose; and by extension promotes the development and use of animal free alternatives for the benefit of animals, humans and the environment."... (The Vegan Society, 2019).
If this were indeed a fad, considering the movement officially began in the 1940's, it hasn't done half bad in terms of longevity!? It's only 20 years younger than Nutscene! 
In recent years, veganism has been a very hot topic indeed! If we go back to January, 'Veganuary', a charity promoting the vegan movement, confirmed that over a quarter of a million people signed up to take their pledge. (Veganuary, 2019). This month long commitment was subscribed to by users who agreed to go Vegan for the month of January. Users hailed from 190 different countries globally! Wow. Not bad for a fad.
Now why are Nutscene interested in this? Well if we refer back to our previous post, sustainability is a key driving force behind Nutscene's business innovations. Our products are harvested from natural resources and farmed from sustainable crops. We have no need to exploit animals for our products and in doing so, we truly feel proud to support the vegan movement with our twines and raffia.
Was this something we planned? Not necessarily. But by openly supporting such a worthwhile movement, hopefully we can help to raise a little awareness as to the benefits of natural, plant based alternatives for many 'every day' items that we over-consume. I suppose we are in the 'accidentally vegan' category. But we are pretty happy with that!  
So in the future when faced with a twine dilemma, consider your options! Woolen strings are common on the market - but they rely on sheep. Our plant based twines are stronger, ethically sourced and do little to harm the environment. For us, its a no brainer! Greener than green, choose Nutscene!
See you next time!